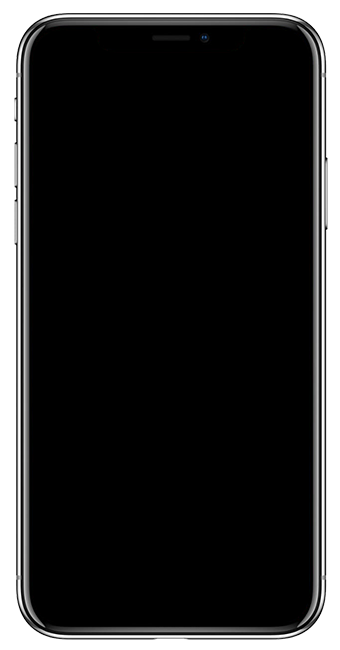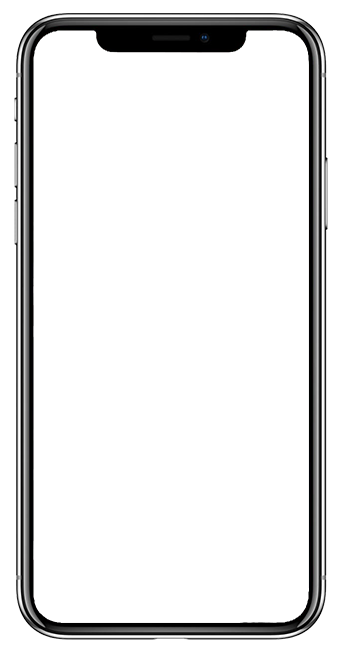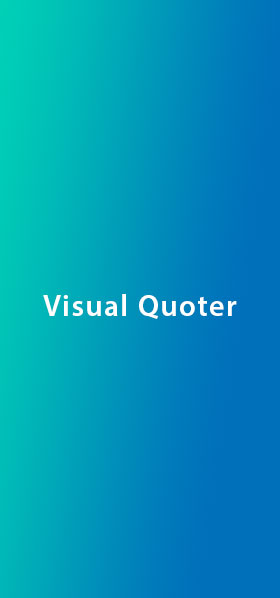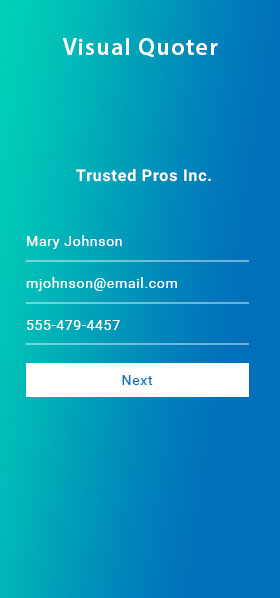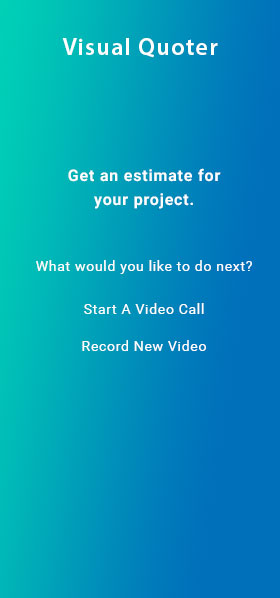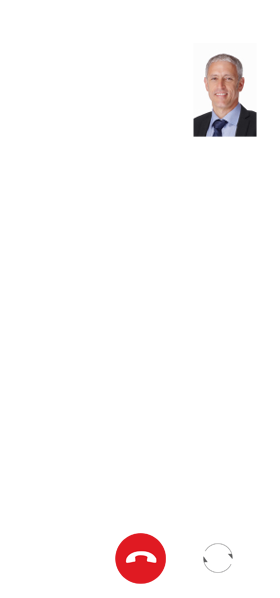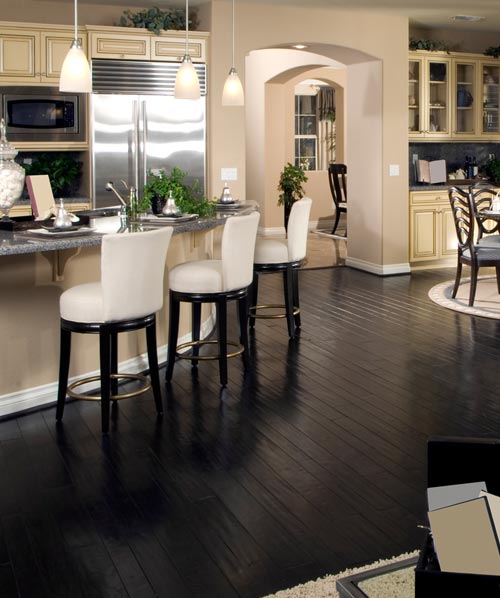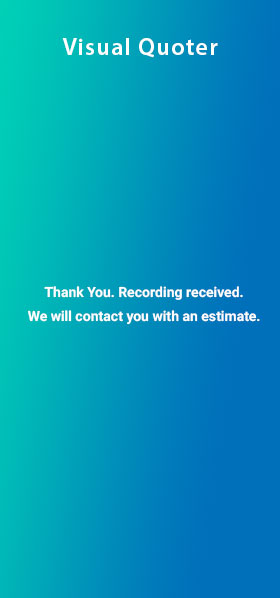 Connect Instantly With Customers
Visual Quoter is the virtual in-home estimate tool that will allow your employees to conduct estimates and in-home presentations with homeowners, regardless of location.
Learn More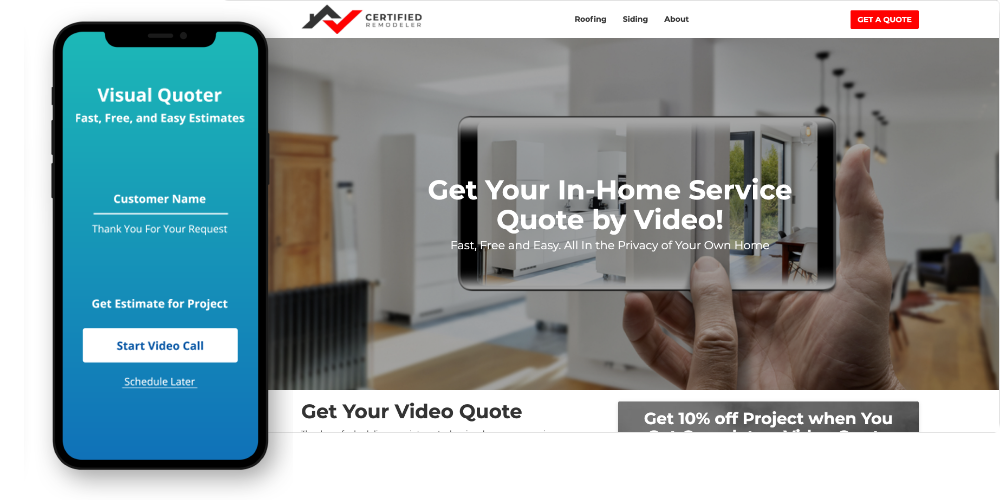 01
Generate More Leads
You'll get your tool in front of more homeowners to keep your sales funnel full with features like social advertising assets, offline and online capabilities, and 24/7 functionality.
02
Boost Your Sales
With your Visual Quoter tool you can share the same demo assets as you do in the home all from the ease of your desktop, and your sales reps can use it too!
03
Close More Deals
Save time and resources by running virtual appointments with Visual Quoter. Connect with customers online and qualify the best opportunities to keep your sales funnel full.